Fish Friendly Farming Enrollment Workshop: Sonoma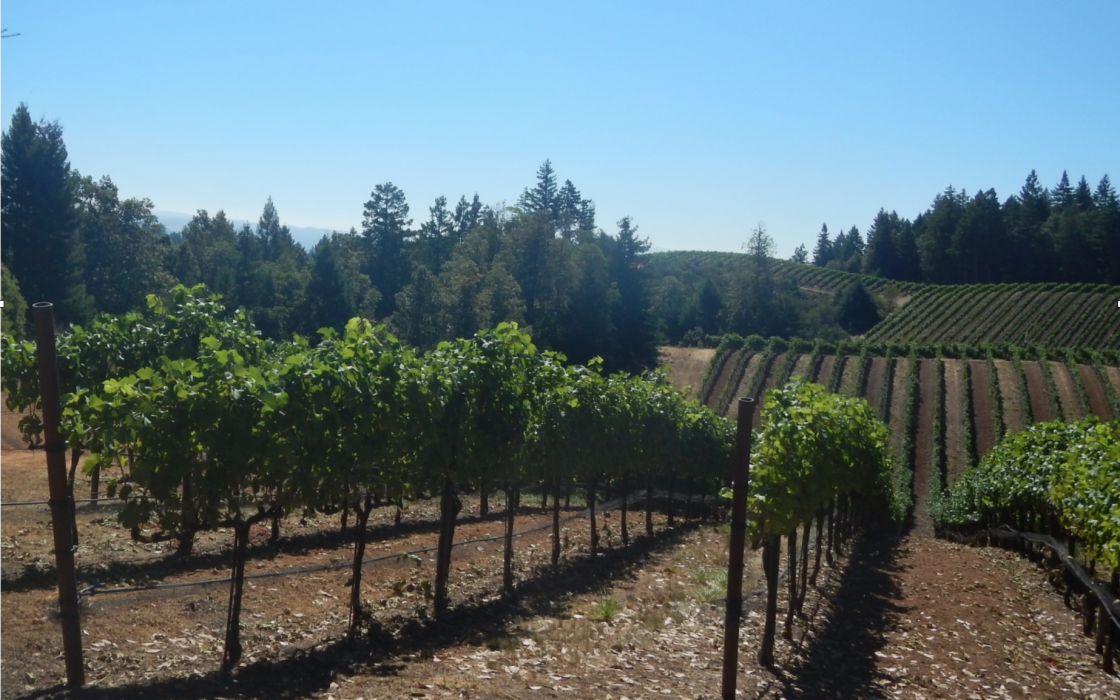 Tuesday, February 19, 2019 - 1:00pm-3:00pm
(ended)
Sonoma Wine Commission 3245 Guerneville Rd., Santa Rosa.
Need to comply with the water quality permit in the sonoma creek watershed? Want to get ahead of pending water quality regulations for the russian river? Want to qualify for sonoma sustainable?
The Fish Friendly Farming (FFF) program is enrolling new sites year round. Over 42,000 acres are already enrolled in Sonoma County. The FFF program has been approved as a compliance program under the Vineyard Water Quality Permit for Sonoma Creek watershed. CLSI staff will work with you to conduct a site assessment and complete your farm plan. Once the farm plan is complete, your site is ready for certification. Unlike government programs, CLSI is a private nonprofit organization and not subject to the Public Record Act so your farm plan remains a private document. CLSI assists landowners to implement projects by applying for grants and permits.
Enroll and attend the FFF workshop
Contact the California Land Stewardship Institute: (707) 253-1226 ext. 1, or email laurelm [at] fishfriendlyfarming.org.