Brutocao Cellars Farms
Philo Ranch
This 11-acre vineyard is managed with no-till practices and integrated pest management to protect water quality in the nearby Navarro River. Other sites include Bliss Ranch in the Hopland-Sanel Valley.
Website:
www.brutocaocellars.com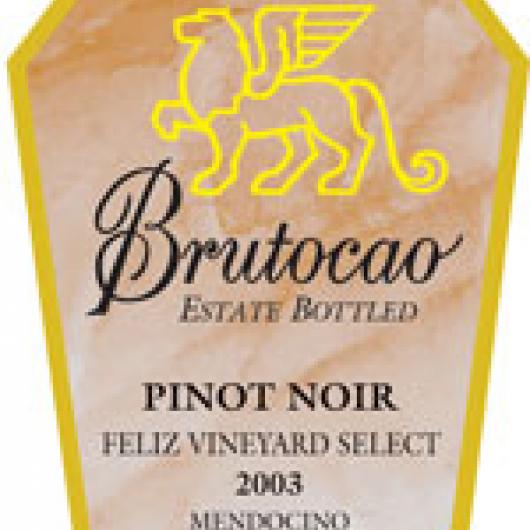 Bliss Ranch
This family-run business has been operating in Mendocino County for over 40 years. Owner Len Brutacao manages the property for soil and water conservation, and is working with the FFF program to plant more native tree species along Dooley Creek. See also Brutocao Cellars Philo Ranch in Anderson Valley.