Chateau St. Jean Winery Farms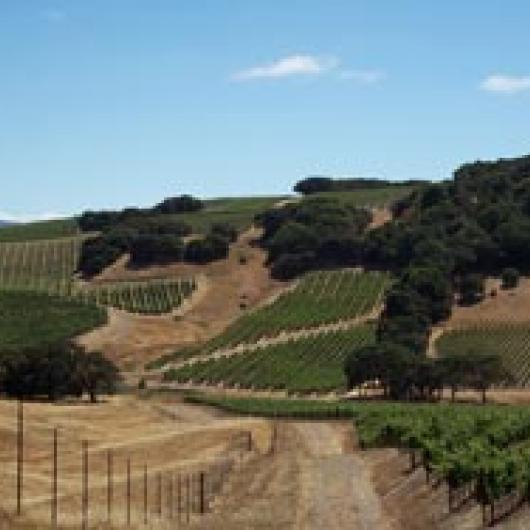 Grace Ranch Vineyard
This 1,326-acre site includes 525 acres of vineyard distributed over a number of locations in this large ranch. Rodgers Creek bisects the ranch and is lined with very large trees. This perennial creek supports steelhead trout. In other locations, the owner has implemented wetland and riparian corridor restoration projects. The site managers protect soil and water quality through careful vineyard management practices.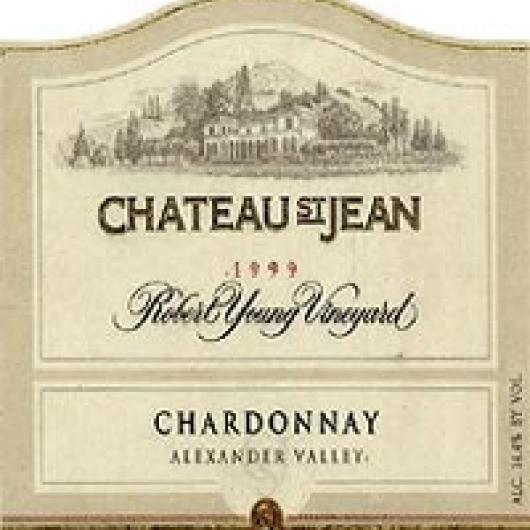 Chateau St. Jean Winery
This winery was developed on the site of a 1920's country retreat and is known for its beautiful gardens. This 200-acre site stretches from the valley floor in Kenwood up to Sugarloaf Ridge. Vineyards on the hillsides are carefully managed to avoid erosion into several year-round creeks on the property. An historic dirt road on the site was revised to improve water quality.